Text chat
Send real-time instant messages to your contacts.
Offline messages
Get your messages as soon as you get online.
Chat history
Have access to your synchronized chat history on every device.
User Status
Stay in the know by checking the status of your contacts.
Spell check
Ensure your instant messages are mistake-free.
Tabbed chat
Employ multiple chats in one window and chat with ease.
Chat-rooms
Create chat spaces and add contacts to participate.
Unlimited P2P File Transfer
Send unlimited files regardless of their size.
Screen-sharing
Share, and give remote access to, your screen.
Anti-virus
Guarantee the safety of your file transfers with anti-virus scanning.
Voice and Video Chat
Enjoy crystal clear and uninterrupted audio and video chat at your fingertips.
Screen Shot
Send screen shots effortlessly with just a few clicks.
Whiteboard
Brainstorm ideas and create visuals with your contacts.
Co-browsing
Browse the internet together with your contacts for synchronous collaboration.
Updates
Be the first to get automatic updates and benefit from new functionalities and features.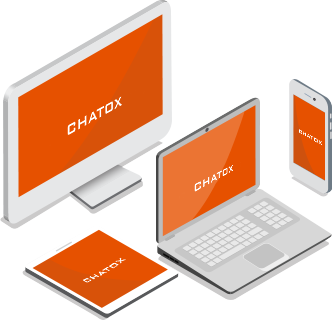 Chatox is available across multiple platforms. You can be logged in simultaneously on any number of devices and chat with your friends from all of them:
Desktop computer or Laptop with Windows, Mac OS or Linux
Mobile device with Android or iOS
Any other device with a Web browser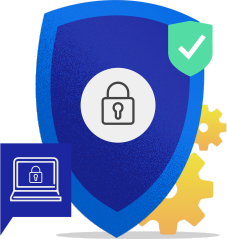 Chatox employs peer-to-peer channels featuring AES 256-bit encryption across all communications, making it an extremely secure communication and collaboration platform.
Windows
Mac
Android
iPhone
Linux
Web App
The short answer is: Chatox is a free chat application powered with several collaboration tools. It also employs encryptionon on all communication channels to make sure your data is protected while in transit to your friends or colleagues.
Chatox is free to use and open to all. No ads. No catches. Our only goal is to provide you, the user, a platform to take advantage of the product we have strived to develop over the years.